Camp Staff
Camp Attaway requires a highly trained and committed staff of counselors with at least entry level experience who are often pursuing degrees in human service related fields. In each camp group is a group leader who is an advanced graduate-level student or masters-level professional with both clinical and supervisory experience in a therapeutic/educational setting. The Program Director has responsibility for direct supervision of counselors. The staff:child ratio is at least 1:2. This ratio allows for intensive staff support for the children in all contexts of the camp experience.
Fully qualified and experienced staff includes teachers certified in both special and general education, advanced psychology students, professional artists and recreation specialists.
All staff receives annual training in de-escalation and non-violent therapeutic crisis intervention in the Safety-Care Training Program.
To apply, send a resume to moreinfo@campattaway.org
Clinical Director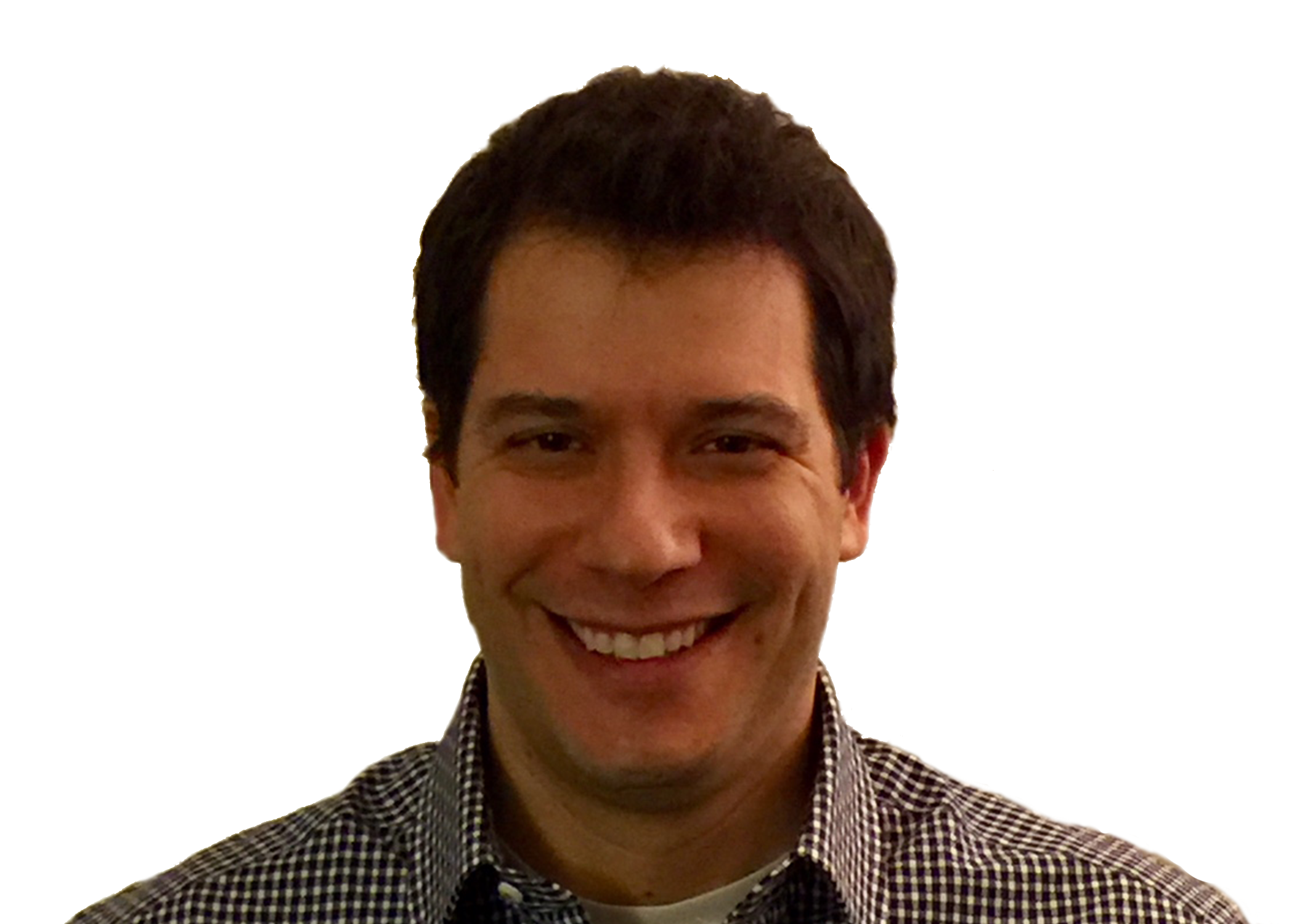 Dr. Noah Weintraub, clinical director of Camp Attaway, is a licensed psychologist with over 20 years of experience working with children in clinical and therapeutic camp settings. Outside of camp, he is an assistant director and psychologist at Behavior Therapy Center of Greater Washington (BTC) in Silver Spring, MD. Dr. Weintraub specializes in OCD, phobias, Panic Disorder, Generalized Anxiety Disorder, ADHD, Tourette's Disorder, body-focused repetitive behaviors, parent management training and disruptive behavioral disorders. Dr. Weintraub runs BTC's Disruptive Behavior Management Program, designed for children with OCD and/or tics who also display externalizing behavioral difficulties.
Dr. Weintraub conducts post camp conferences, follows up on children's adjustment with schools and community therapists, hires staff for the subsequent year, and enrolls campers.
Program Director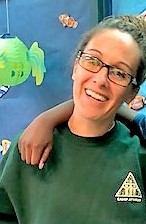 Lindsay Kolesar is a special education teacher and instructional team leader with over 10 years of teaching experience within the Howard County Public School System.  Lindsay began her career in 2001, after graduating from The Ohio State University with a BA in psychology.  While living in Ohio, Lindsay worked as an instructional assistant in an elementary school and an ABA therapist within her local community.  Lindsay also worked as the founder of an afterschool program for children with disabilities and age-appropriate non-disabled peers.  Lindsay moved back to Maryland in 2004 to pursue a master's degree in special education at Johns    Hopkins University.  While in school, Lindsay worked as a special education teacher within the Prince George's County Public School System.  Lindsay has experience planning, developing, and implementing specialized programs for children with a wide range of abilities in the areas of academics, self-management and behavior, social-emotional, social interaction, and adaptive skills.  Lindsay also works part-time as an instructional tutor, family mentor, and high school lacrosse coach.